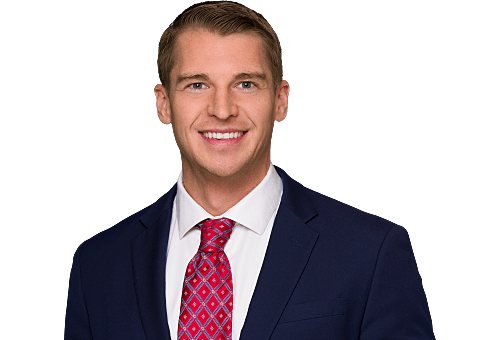 Dallas Webb, PsyD
Psychologist
Dallas Webb, PsyD Office and Other Patient Information
Dallas Webb, PsyD Biography and Info
Dallas Webb, PsyD, is a licensed clinical psychologist who works with those wanting to make meaningful sustainable healthy behavior changes. He provides services in an outpatient setting, both virtually and in person. He has special interests and experience in niche fitness populations such as the bodybuilding and powerlifting community. His areas of expertise include:
About Me
I moved to Jacksonville from the Midwest as I almost exclusively enjoy warm weather. I lift weights daily and love living a happy and healthy life. I assist people with weight loss and even work with some professional bodybuilders and powerlifters outside of work for side passion projects. When I'm not at the gym, you can probably find me at the beach with my wife or at home playing video games or guitar.
My philosophy of care is to recognize individual values and motivators for change to form a unique and individualized treatment plan for each patient. I provide services in an open and honest manner while also providing warmth and empathy throughout each session. I am goal-oriented in my approach to assist others in making meaningful sustainable changes.
Specialties
Languages
Ages Treated
Dallas Webb, PsyD Additional Information
Education & Training
Bachelor of Science - Psychology

Indiana University- Purdue University of Indianapolis - Indianapolis , IN

2010 – 2014

Master of Arts - Psychology

Midwestern University - Downers Grove , IL

2016 – 2018

Doctor of Psychology - Psychology

Midwestern University - Downers Grove , IL

2018 – 2021