Girl power
Raising confident daughters with confidence.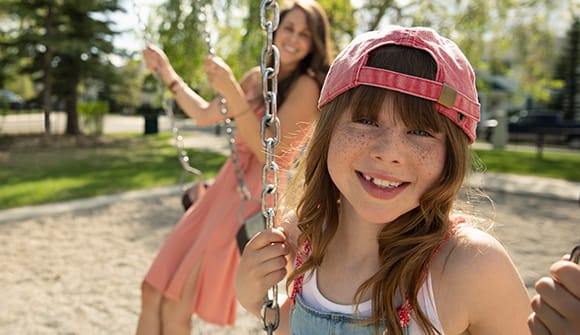 "What do you want to be when you grow up?" Confident inside and out!
Raising strong, confident women is a goal for nearly all girl moms and guardians, but it takes dedication.
Vivian Pinner, MEd, mom of a 26-year-old daughter and licensed mental health counselor with Baptist Behavioral Health, has years of professional expertise when it comes to adolescent difficulties.
Pinner said many of the preadolescent girls are carefree, confident, creative and strong until middle school. However, when social pressures and puberty occurs, many young women start to struggle with confidence.
"There are steps we can take as parents to encourage daughters to be confident and strong," said Pinner.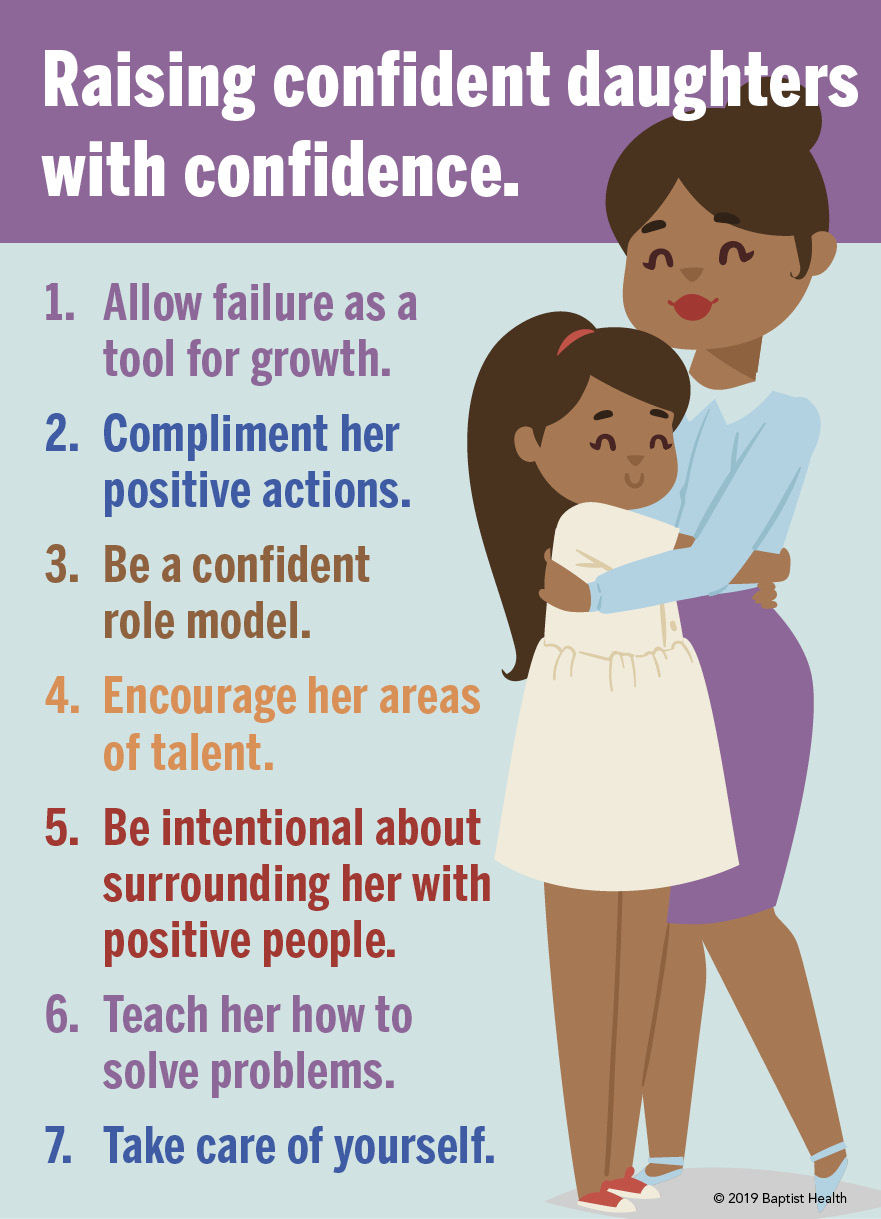 1. Allow failure as a tool for growth.
"When she does fail, help her know she is resilient enough to get through tough situations," said Pinner. "Say to her, 'You're strong. Let's figure this out together.'"
Parents can always point back to this in the future. "Remind her of a time she overcame a difficult situation in the past," said Pinner. "Through adversity comes strength."
2. Compliment her positive actions.
If you notice a positive or kind action, tell her! Pinner reminds us that these can be small moments throughout the day. For example, say "I like the way you just spoke to your brother" or "Thank you for cleaning your room. Great attention to detail!"
3. Be a confident role model.
Young people are highly influenced by people they spend time with, especially a parent. Moms, if you want to raise a confident daughter, be kind to yourself and eliminate the negative talk.
"For example, if you forget something at the grocery store, it's so easy to say, 'Wow, I'm so dumb. I can't believe I forgot that,'" said Pinner. "But you wouldn't want your daughter to talk to herself that way."
This relates to body image, too. "You wouldn't tell your daughter she's ugly or overweight, so don't say it to yourself," said Pinner. "She will talk to herself the way you talk to yourself."
4. Encourage her areas of talent.
If your daughter loves running, recommend trying track or cross country for a semester. If she's creative, help her find art classes or music classes in your area.
"When girls feel positive and proud of something they do, they feel confident," said Pinner.
5. Be intentional about surrounding her with positive people.
It might be a friend's mother, grandmother, coach or dance instructor but no matter who it is, it's important for young women to be surrounded with other confident women they can admire and emulate.
"Be intentional about introducing her to positive role models," said Pinner. "Also, don't be afraid to dial out negative influences as well."
6. Teach her how to solve problems.
We don't want our children to get hurt or feel rejected by "the cool kids" at school. But it happens.
"Be there with your daughter and help her through it," said Pinner. "If she's left out of a group of people, talk to her about who is a good friend and encourage her to spend time with them instead."
7. Take care of yourself.
Moms, you're busy and you're always helping others. Taking time to recharge will give you the energy to parent well. Being the best for your "mini-me" means taking care of yourself, too!
8. Don't hesitate to get outside help for your daughter or yourself.
"It's normal to be concerned about your daughter's happiness," said Pinner. "Don't be afraid to get outside help, especially if you notice her avoiding social interaction, oversleeping, not enjoying the things she once enjoyed, or talking about self-harm."
Confident moms raise confident daughters (and sons, too!). You've got this!
There's no perfectionism in parenting. If it's time for you or your loved one to get professional help, Baptist Behavioral Health is here for you. Call 904.376.3800 to schedule with a provider.