Staying sober
"Dry January" is the month most try it but you can do it anytime.
Johnny Woodhouse Published: 1/20/2020
In 2017, actress Rumer Willis announced on Instagram that she had been sober for six months.
The selfie post ignited a swirl of rumors that the eldest daughter of actor Bruce Willis and actress Demi Moore and the 2015 winner of "Dancing with the Stars" had been hiding some sort of addiction problem.
"My decision to become sober wasn't out of a need necessarily, it was more just that I did 'sober January' and I just decided to keep going," Willis told People magazine that summer.
"I wanted to share this because I am really proud of myself. It's not something I planned on."
According to her Wikipedia page, Willis, 31, describes not drinking as a "lifestyle choice."
She isn't the first person to quit drinking after taking the so-called "Dry January" plunge.
Sparked by Emily Robinson, a British woman who gave up alcohol to train for a half-marathon in January 2011, "Dry January" is now an international movement with millions of people taking part in the public health campaign each year.
According to the charity Alcohol Change UK, a month off alcohol has many health benefits, including lower blood pressure and cholesterol, lower diabetes risk and reduced levels of cancer-related proteins in the blood.
In a 2018 University of Sussex study of more 800 "Dry January" participants, 88% said they saved money, 71% slept better and 58% lost weight.
Abstaining from alcohol for the entire month of January is not for everyone, especially people with drinking problems.
"I would agree that not drinking for a month can lead to improved sleep, mind clarity and even weight reduction," said Emily Durik, MEd, a licensed mental health counselor with Baptist Behavioral Health. "But I wouldn't recommend this for anyone suffering from severe alcohol dependence.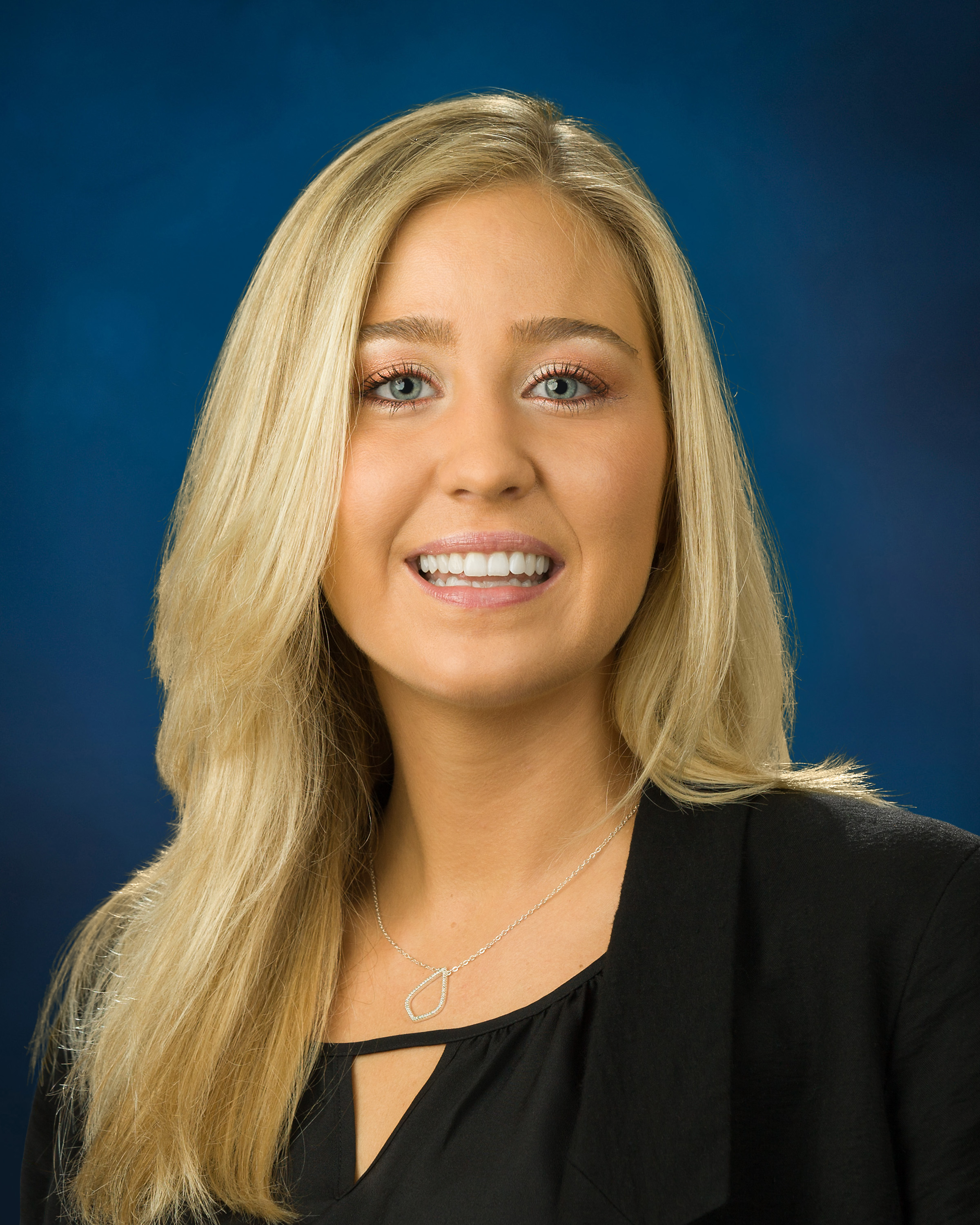 "When embarking on any behavior change for the New Year, I encourage my clients to take a more broad approach, not just in their drinking behavior."
For instance, Durik recommends reconnecting with one's spiritual side, getting a better handle on physical health, or spending more time deepening relationships with others.
Practicing mindfulness for a month can also do wonders, she added.
"Mindfulness is learning to focus on the present moment, while calmly connecting to one's thoughts, emotions and behaviors," said Durik, who specializes in addictions and substance abuse. "Mindfulness is an example of incorporating healthier coping skills into our daily lives. That way, we can become more aware of choices and coping mechanisms."
Robinson, "Dry January's" founder, said she stays on the "straight and narrow" by going to the movies on weekends and following other "drier-outers" on Twitter.
"I never thought in a million years that I'd be raving about sobriety," Robinson added. "I've learned that alcohol doesn't have to be part of my weekly life, which honestly, I didn't think was possible. I can save it for special occasions and what's more, I can enjoy special occasions and meals without booze."
If you think you have a drinking or other dependency problems, make an appointment with one of our more than 50 Baptist Behavioral Health providers.
Close X