Mammogram myth-busters
Are any of these beliefs keeping you from regular 3D screenings?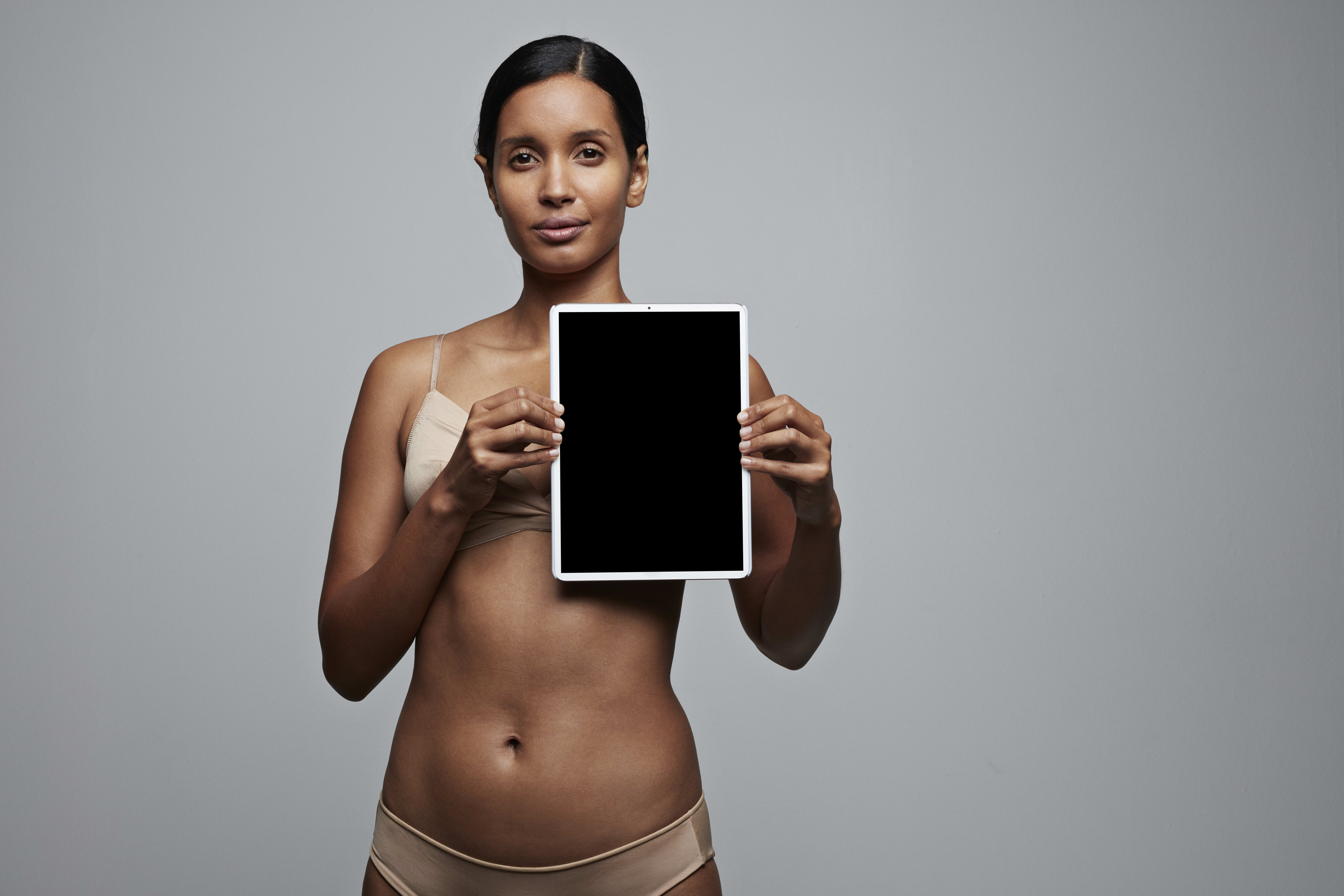 Raise your hand if you enjoy getting a mammogram. No?
Mammograms can mean an uncomfortable squish on a body part most of us would prefer to keep tucked privately inside our blouses. Still, you know it could save your life.
Annual mammograms lower a woman's chance of death from breast cancer by 30 to 40 percent, according to the American College of Radiology. Beginning at the age of 40, women should get a mammogram every year, said Trishna Patel, MD, a radiologist at Baptist Health's Hill Breast Center. They should start earlier if there's a family history of breast cancer.
So, what keeps us from getting our regular mammograms? Denial can be a powerful thing. Here are seven myths that could be standing between you and this all-important annual screening.
I've always had 2D mammograms. There's no need for me to get a 3D mammogram. 3D mammograms are more detailed and accurate than traditional mammograms, allowing physicians to examine breast tissue layer by layer. "In traditional screening, any suspicious area on the image requires the patient to come back in for additional studies," said Dr. Patel. "Studies show that 3D Mammography exams reduce the need to return for additional imaging by up to 30%. That increased accuracy not only helps expedite care, but also significantly reduces anxiety." Talk to your physician about what type of mammogram is right for you.
I need a referral from my primary care physician. You do not need a referral from your primary care physician to get a mammogram. You can set up an appointment on your own.
I don't have a family history of breast cancer, so I don't need a mammogram every year. Certainly having a family history is a significant risk factor for breast cancer—30 percent of breast cancers are found in women with a family member who's had the disease. But that leaves 70 percent of breast cancers found in women who have no family history. That means your risk is still high.
Radiation from mammograms can cause cancer

.

Actually, the radiation you get from a mammogram is a very low dose. About the same amount as you would get from the sun over a three-month period. Or, the same dosage that comes from taking a single cross-country airplane flight. "No one ever talks about the risks to stewardesses or pilots of high-altitude radiation," Dr. Patel said. "This has never been shown to cause other cancers."

Mammograms hurt. To perform a mammogram, a machine flattens your breast slightly to ensure a clear image. There definitely is some discomfort, Dr. Patel said. But there are ways to minimize it. Schedule a mammogram for the middle part of your menstrual cycle, when your breasts are not as sensitive. Also, having a technologist who calmly talks you through the process can lower your blood pressure, heart rate and anxiety. "We strive for a very spa-like atmosphere at the Hill Breast Center," Dr. Patel said. "We're not here to smash you."
If my lump doesn't hurt, it's not breast cancer. Breasts do produce masses that are benign, Dr. Patel said. But, until a doctor does a biopsy, there's no way to know for sure if a lump is harmless. Not all breast cancers hurt. "It's my job to prove whether this is, or is not cancer," Dr. Patel said. "A patient should never assume it's benign."
I can tell whether I have dense breasts by how they feel. When it comes to mammograms, your breast density matters. Dense tissue can hide cancer from X-rays, making your mammogram less reliable. High breast density also slightly raises your risk for breast cancer. Your breasts are dense if they have a higher amount of fibro-glandular and connective tissue. It's not something you can detect by the weight or feel of your breasts. The U.S. Food and Drug Administration proposed new rules this year that say mammogram centers must tell women if they have dense breasts. The Hill Breast Center already does so. "We tailor all of our screening to each individual." Dr. Patel said. "For women with high breast density, we'll recommend 3D imaging instead of 2D imaging, and sometimes supplemental testing."
Not all breast centers are equal. The Hill Breast Center is recognized as a Breast Imaging Center of Excellence by the American College of Radiology and excels in patient satisfaction measures. Even if you have had your screening mammogram at a previous facility, Baptist Health can easily obtain your scans so you can have access to the most comprehensive range of breast imaging options in the region.
Call 904.202.2222 or visit Baptist Health's website to schedule a screening mammogram.