What's a 3D mammogram?
Who needs this multi-layered approach to breast health and why?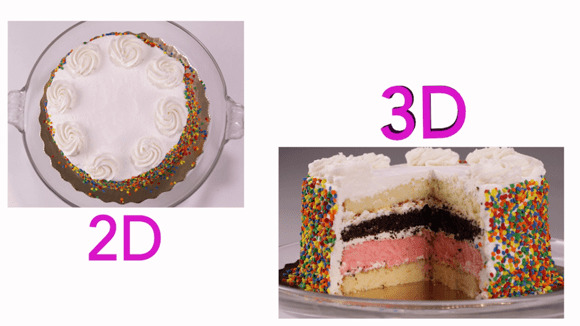 We know getting a mammogram isn't a piece of cake, but it is an important part of your self-care.
While traditional mammograms show your breast tissue in one flat image, 3D mammography, known as tomosynthesis, allows doctors to examine your breast tissue, layer by layer.
Learn more about the difference between 2D and 3D mammograms with a little help from this video, which uses a layer cake analogy to compare the two technologies.
---
Baptist Health now offers 3D screening mammography at all breast imaging locations. Schedule your mammogram online at baptistjax.com/mammo or by calling 904.202.2222.