Clot buster
The faster FDA-approved drug can be given for stroke, the better.
Johnny Woodhouse Published: May 12, 2020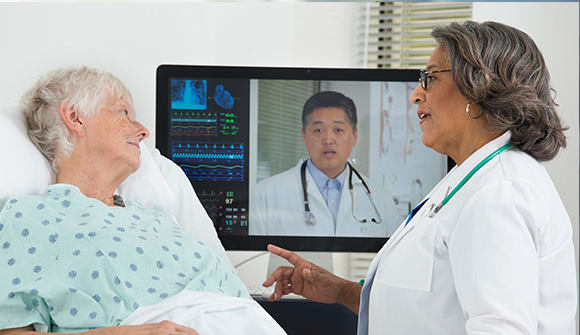 Every Thanksgiving Day, Jamie and Judith-Eff O'Grady reserve the first tee time at their country club.
2019 was no exception.
While Judith was getting ready for their annual tradition, Jamie drove to a nearby bagel shop near their St. Simons, Ga., home for his morning coffee.
As he was sitting in his car listening to sports-talk radio, O'Grady, 66, reached for his bagel, but couldn't seem to pick it up
"My right hand wasn't working," he recalled. "I thought that was weird."
Luckily, O'Grady's cell phone was nearby, so he speed-dialed his wife with his good hand.
When Judith-Eff picked up the call, she couldn't understand what her husband of more than 30 years was saying.
A cancer survivor, she quickly went into crisis mode.
"I told Jamie I would be right there. Then I called 911 for the first time in my life," she added.
Clot-busting medicine
Three time zones away, Mohamad Chmayssani, MD, a hospital-based neurologist with Baptist Lyerly Neurosurgery, was on call in Los Angeles.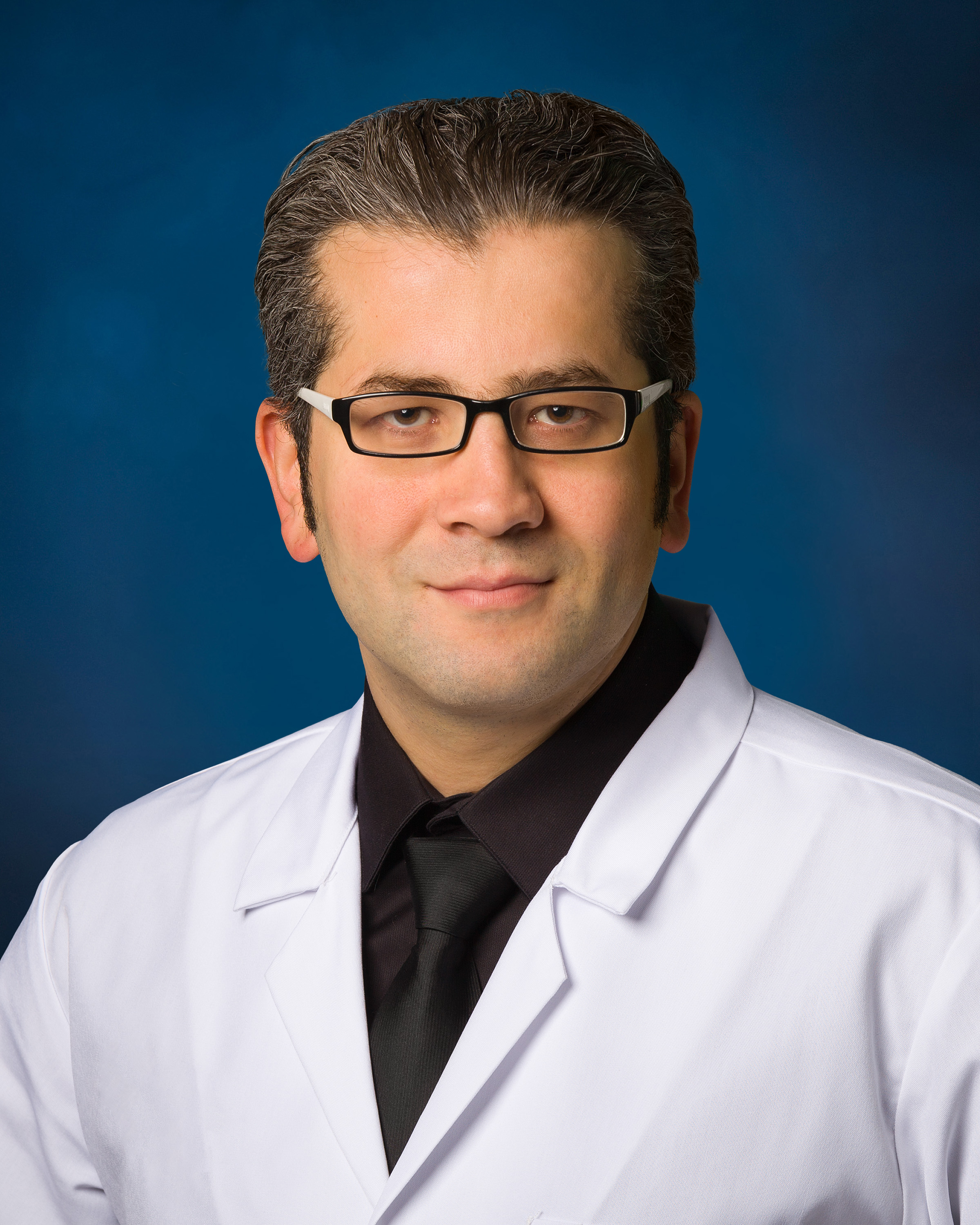 When he's not providing neurocritical care at Baptist Medical Center Jacksonville, Dr. Chmayssani serves as medical director of the Telestroke Program for Baptist Health, a telehealth approach to treating stroke victims.
With Telestroke capability, board-certified neurologists can communicate with patients in another location using digital technology.
"At the moment, Baptist has 10 providers, including myself, covering 14 hospitals in North Florida and South Georgia," said Dr. Chmayssani, the neurologist on-duty the day O'Grady arrived at the emergency room at Southeast Georgia Health System's Brunswick campus.
"It was around 4:30 am on the West Coast when I took the Telestroke call. After observing Mr. O'Grady on a monitor, I could tell he was having trouble speaking. I ordered the ER staff to start administering the clot-busting medicine tPA right away."
Tissue plasminogen activator (tPA) is the only FDA-approved treatment for a stroke caused by a blood clot interrupting blood flow to a region of the brain. The drug is administered intravenously within 4.5 hours of the onset of stroke symptoms, but only 15-20% of patients make it to ER on time to qualify for the clot-busting medication.
Dr. Chmayssani also requested that O'Grady be airlifted to Baptist Jacksonville's state-certified Stroke & Cerebrovascular Center for further treatment.
"He said, 'I would like to send the Baptist LifeFlight helicopter for your husband. It will be there in around 15 minutes,'" Judith-Eff O'Grady recalled. "Jamie could barely speak or move when the helicopter took off with him in it. By the time I arrived at the hospital in Jacksonville, he was able to talk and walk by himself."
According to Dr. Chmayssani, the tPA dissolved the blood clot fast enough that O'Grady didn't need surgery to remove it.
"He was almost back to normal, so we didn't have to do another intervention," Dr. Chmayssani added.
Appropriate time window
O'Grady, a digital marketing specialist, spent 10 days recovering from an acute thromboembolic stroke in the Neurointensive Care Unit at Baptist Jacksonville. An embolic stroke occurs when a blood clot that forms elsewhere in the body breaks loose and travels to the brain via the bloodstream.
After Dr. Chmayssani returned from the West Coast, he stopped by O'Grady's ICU room to formally introduce himself.
"I thanked him for saving my husband's life and helping him have an amazing outcome," Judith-Eff O'Grady said. "Before this happened, I didn't know a thing about Telestroke. We're fortunate our community hospital in Georgia has this service with Baptist Health."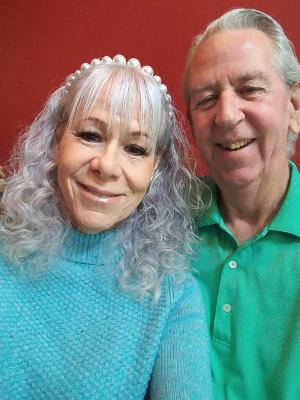 Added Dr. Chmayssani: "This was a perfect example of someone getting treated within the appropriate time window and then returning to almost their normal state. The ability to see a neurologist in real time via Telestroke capability can make a big difference."
O'Grady, a low-handicap golfer, hasn't been back on the golf course since his stroke, but he's getting stronger every day and is even driving again.
"Playing golf is the one thing I miss the most, but I have nothing to complain about," he said. "What saved me was my wife getting me to the hospital as soon as possible. It's amazing what they can do if you get there fast enough."
BE FAST and CALL 911 IMMEDIATELY if you observe any sign of a stroke. For more information on the state-certified Comprehensive Stroke Center at Baptist Medical Center Jacksonville, visit baptist.com/stroke.
Close X