Early signs of stroke
Do you know these 5 red flags?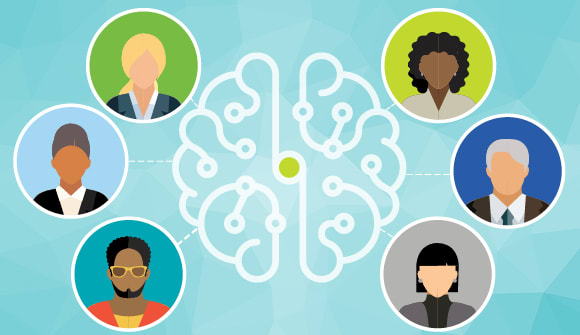 Did you know 10% to 15% of people who experience a stroke each year in the United States are between the ages of 18 and 45? Even more shocking, a study published in Stroke, a journal of the American Stroke Association, found about 30% of adults under 45 wouldn't be able to recognize the first signs of this potentially life-threatening condition.
Recognizing early symptoms of a stroke
When it comes to stroke, time is brain. Doctors can minimize or reverse brain damage in the first three hours after symptoms start.
"Our brain is made up of hundreds of billions of cells," Jason Day, MD, a vascular neurologist with Baptist Neurology, explained. "We lose millions of brain cells every minute from stroke, which results not only in the loss of function, but also a limited ability to recover."
If you're able to recognize the most common early signs of a stroke, you could save a life (maybe even your own).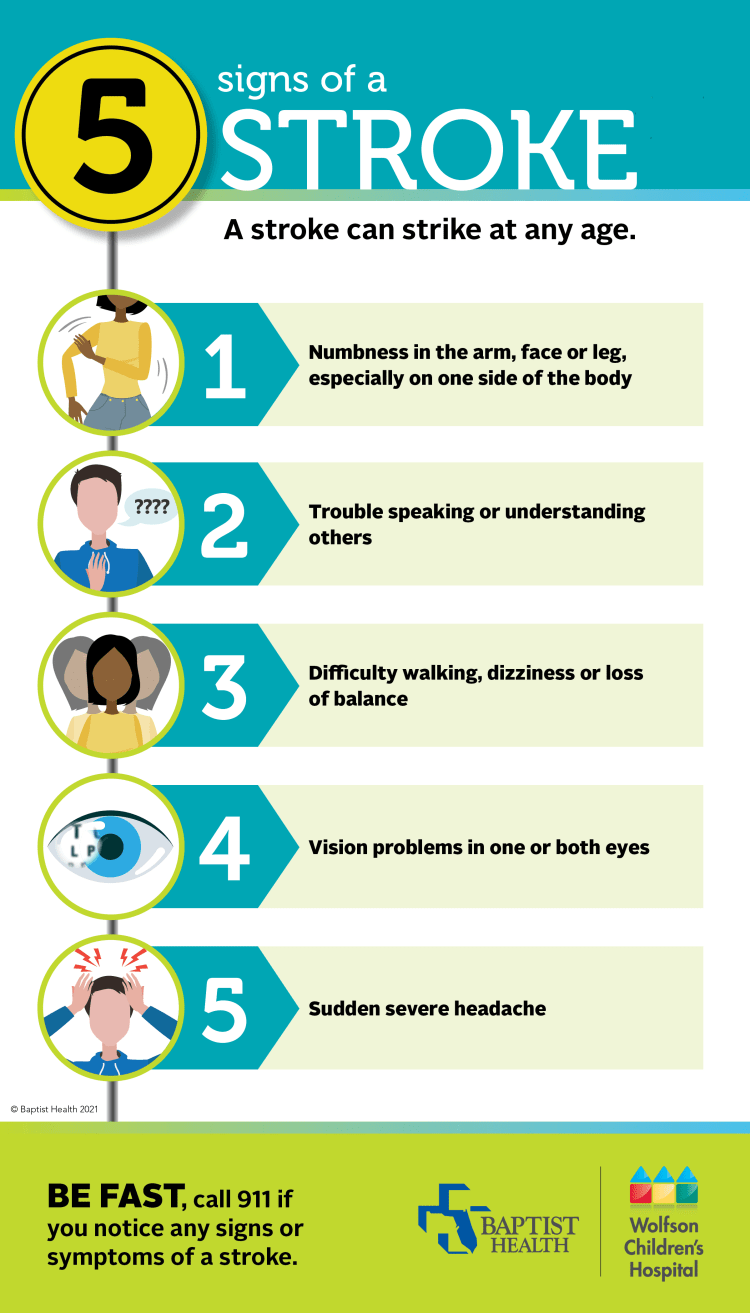 A stroke is a life-threatening emergency. If you or someone you know is experiencing symptoms, call 911 or go to the nearest Emergency Center immediately. When minutes matter, the experts at Baptist Neurology and Lyerly Neurosurgery provide comprehensive care and cutting-edge treatment for stroke and other conditions.