Prediabetes: A wake-up call
What is it, how can you prevent it, and if you have it, keep it from developing into diabetes?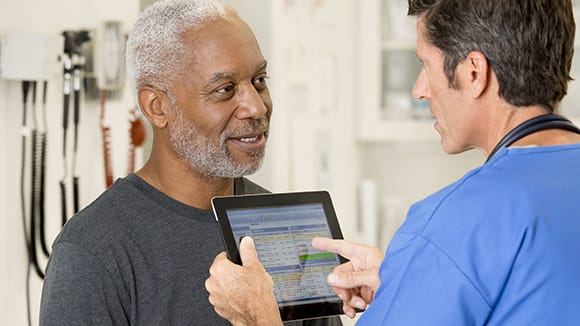 Prediabetes means that your blood sugar level is higher than normal, but it's not yet high enough to be classified as type 2 diabetes. However, if you do nothing, prediabetes is likely to become type 2 diabetes in 10 years or less.