Don't brush these off
5 things people tend to ignore but shouldn't.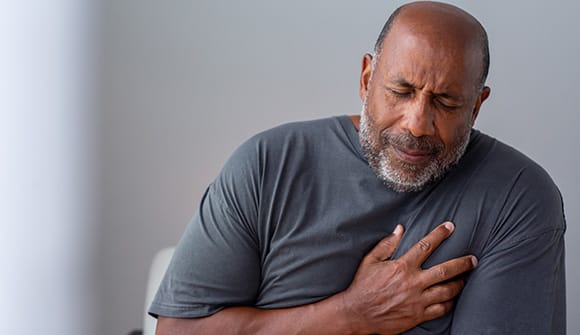 No one wants to think they have a health issue. So, they might wait to see their doctor or not mention symptoms that aren't bothering them very much. Some health problems get better on their own. But others won't unless you treat them.
Ousama Aboushaar, MD, a family physician with Baptist Primary Care in Oakleaf, talked about the symptoms and health regimens he sees patients ignoring the most and why they shouldn't.
---
If you've deferred a health issue or a preventative screening Baptist Primary Care can help you get back on track. To find the right primary care physician for you, call 904.202.4YOU.