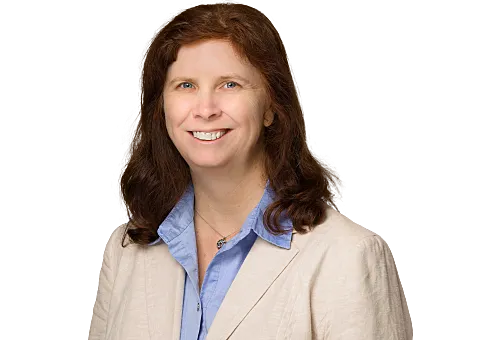 Erin Nurse, LMHC
Licensed Mental Health Counselor
Erin Nurse, LMHC Office and Other Patient Information
Erin Nurse, LMHC Biography and Info
Erin Nurse, LMHC began her career in mental health in 2014 after graduation from Rollins College in Winter Park, Fl. She received NOVA crisis response training and is an active member of FCRT. Erin has extensive experience with clients experiencing suicidal ideation, self-harm behaviors, and episodes of suicidal behavior. Her areas of expertise include:
About Me
I recently moved to the Jacksonville/St. Augustine area in August of 2022 with my fiance. Prior to moving to North Florida, I spent 20 years in Orlando with my children, both of whom are currently enrolled in college. I enjoy riding my bicycle around the neighborhood and walking my hound dog. I am an avid reader, love listening to music, and can often be found running during the early morning hours.
I practice holistically with a philosophy of care that allows me to meet each client where they are, identify their strengths and assist with their concerns from a strengths-based outlook. From empirically based research and years of experience, I learned that my clients begin their healing journey when they are able to unlock their own potential and believe they can be the healthiest version of themselves.
Specialties
Licensed Mental Health Professional
Languages
Hospital Affiliation
Baptist Behavioral Health LLC
Baptist Behavioral Health LLC
Legal Practice Name
Ages Treated
Erin Nurse, LMHC Additional Information
Frequently Asked Questions